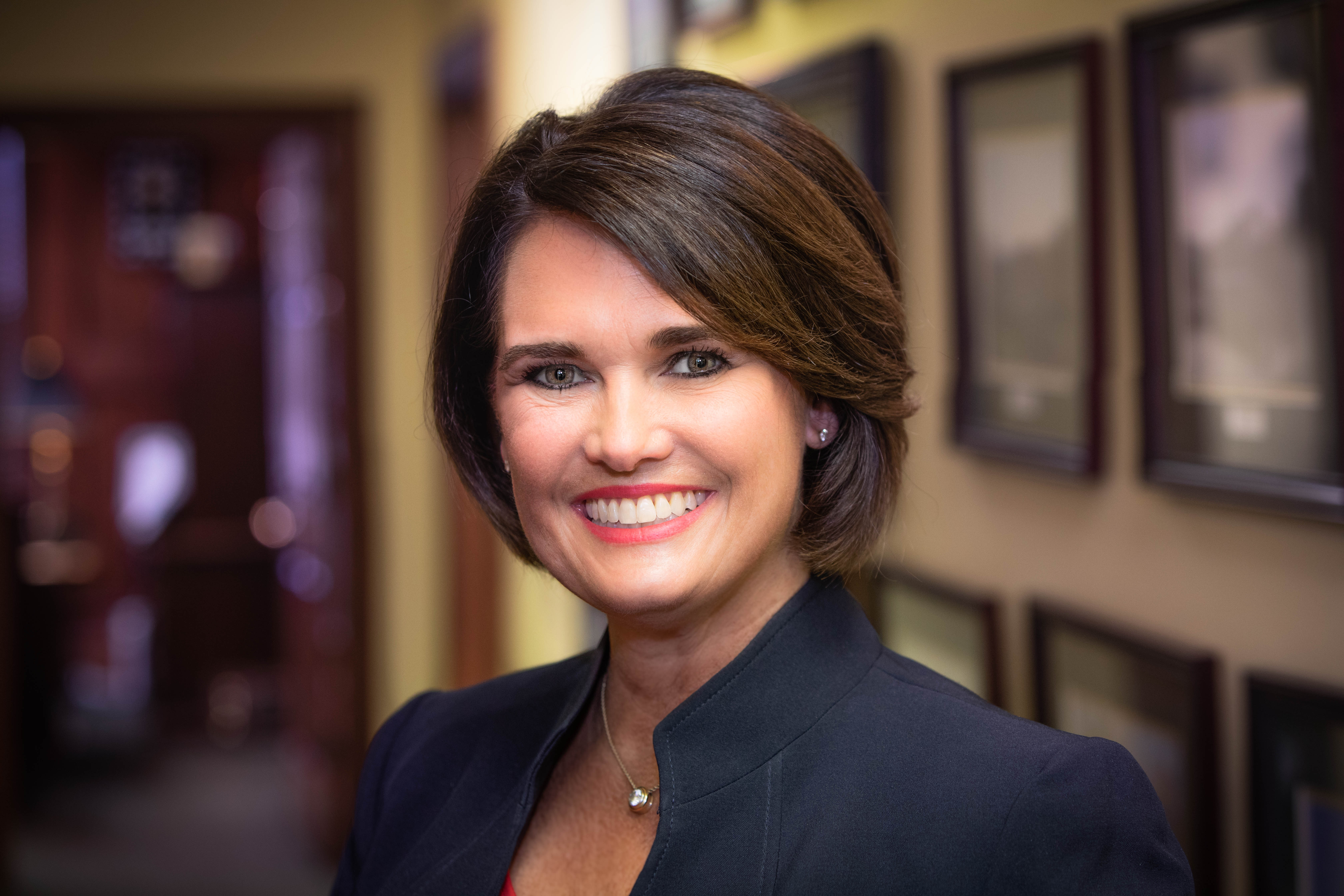 Kristi Maddox
Owner/Closer
NMLS# 265
Direct: (865) 524-1636, ext. 210
101 Dalton Place Way
Knoxville, TN 37912
Where YOU Are Our First Priority!
For nearly 30 years, Tennesseans have trusted the services, counsel and expertise of First Priority Title. From Memphis to Knoxville, Nashville to Chattanooga, Knoxville to the Tri-Cities Area, and everywhere in between, the thousands of successful transactions we have handled have helped first-time home buyers, seasoned commercial developers, relocating professionals, and budding entrepreneurs realize that the American dream of real estate ownership doesn't have to be an intimidating or delay-riddled process.
We are driven to have all the staff, resources and tools you need in one place to insure complete customer satisfaction and a process free of surprises and unnecessary delays. Our in-house staff is comprised of closers, settlement agents, attorneys and paralegals with the experience and the skills to facilitate foreclosures, real estate closings, legal filings, title insurance, document preparation, REO, title searches, 1031 tax exchange, title searches and escrow accounts.
Our corporate philosophy is so integral to how we conduct business it's not some hollow words ringing from a plaque on a board room wall…it's our name. We are First Priority, and our First Priority is always you.